Northern Iceland. Sounds cold just saying it. But a worthwhile addition to your Iceland itinerary. The region enjoys nearly 24 hours of day light during the summer months, a striking volcanic landscape, and far fewer tourists than the popular south coast. The town of Mývatn is a convenient home base for several days.
Start your tour along the lake's eastern coast – hike the lava fields of the Dimmuborgir. Keep a look out for trolls hiding among the lava formations. Climb the Hverfell crater and explore the Krafla geothermal zone. End your day with a hot soak in the Mývatn Nature Baths – equally relaxing and far less crowded than the Blue Lagoon.

Several day trips are worth your time, particularly Whale Watching in the arctic waters off Húsavík and day hiking in Jökulsárjúfur National Park to the red cliffs of Rauðólar and Ásybrgi Canyon – 4-WD car required! Iceland is famous for waterfalls – Goðafoss, Dettifoss and Selfoss make for striking photography.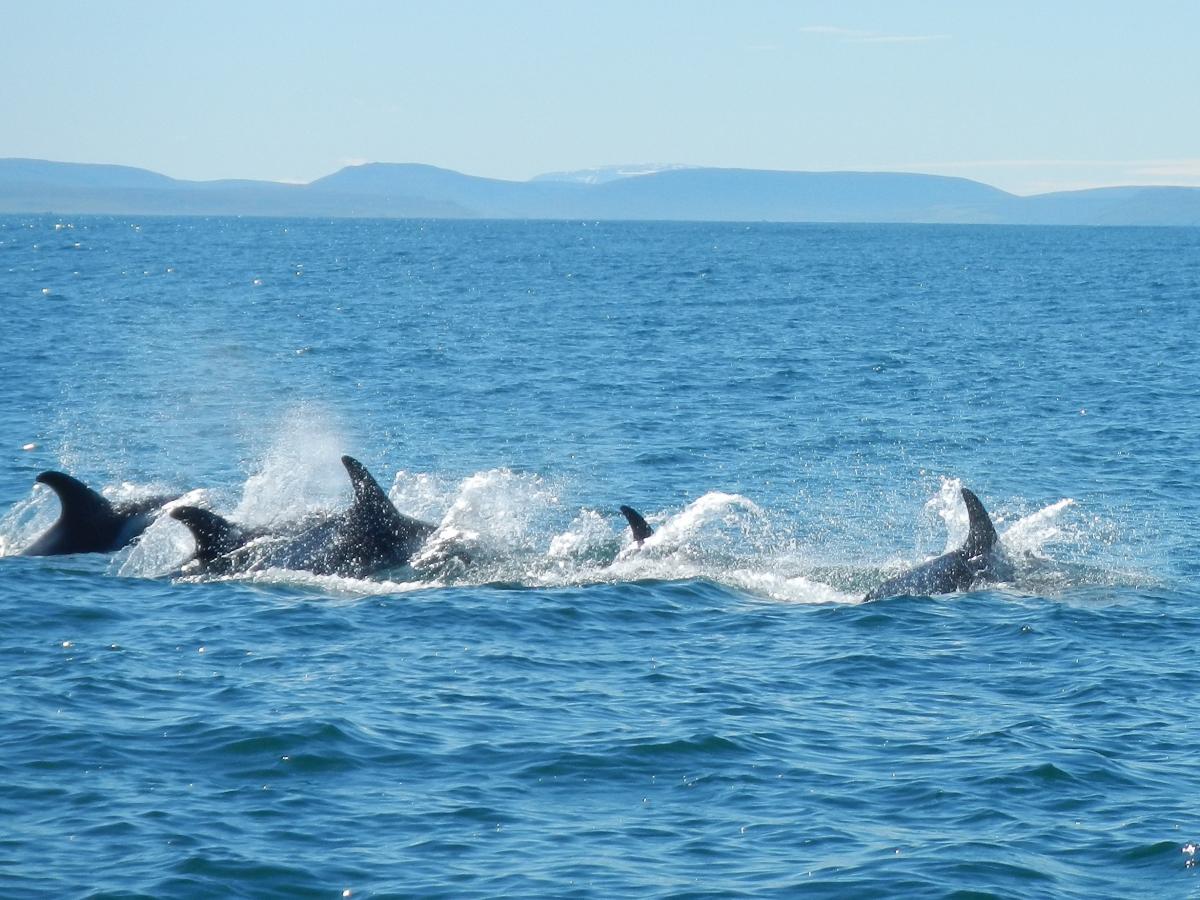 Venture into the remote and desolate center of Iceland on a full-day guided tour through the lava fields of Vatnajökull National Park to the caldera of Lake Askja. Or perhaps a guided tour to the filming locations for "Game of Thrones" is more to your taste?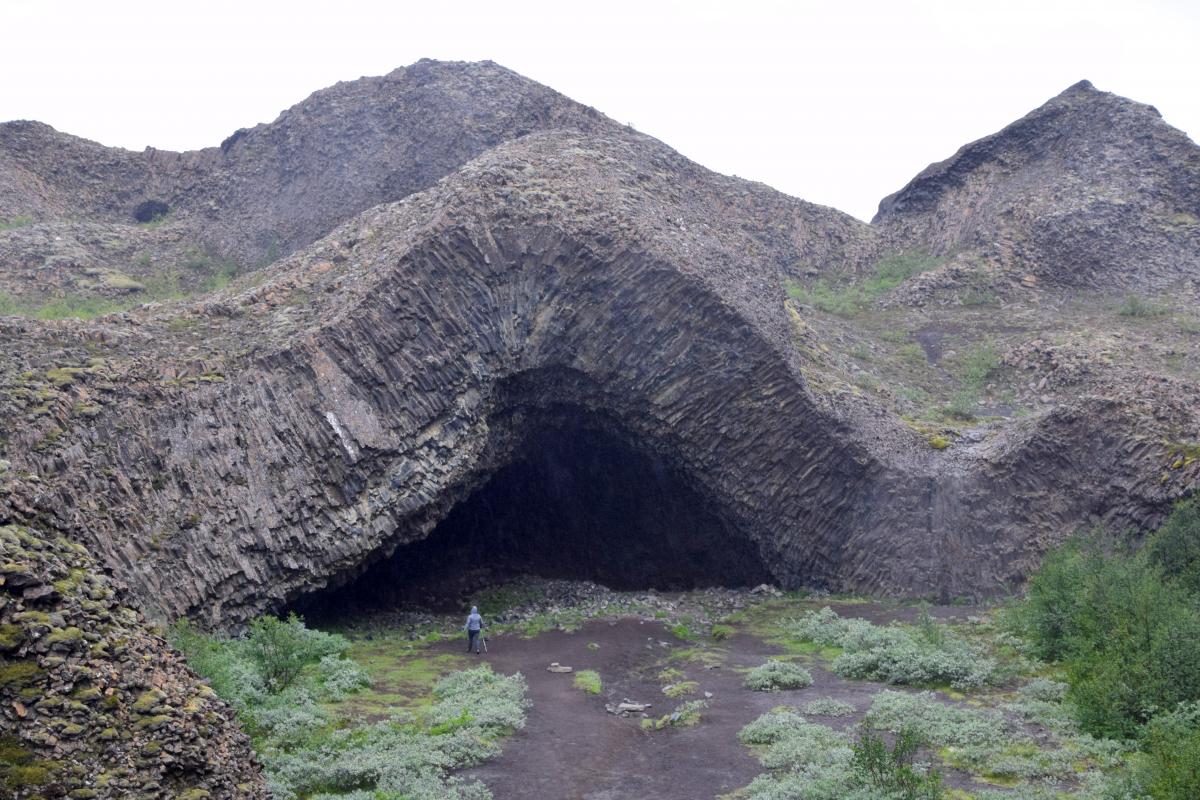 Once a backpacker's destination, the region is an easy six-hour drive from Reykjavik on the well-marked Ring Road. Lodging options range from comfortable guest houses to campgrounds. You can truly feel like you are alone at the end of the Earth when visiting north Iceland.
Categories Vacation experiences, International, Europe, Travel
Tags Iceland